3 Tips to Save Energy with Your Home Lighting Control System
Cut Energy Bills and Help the Environment at Your Dallas-Area Home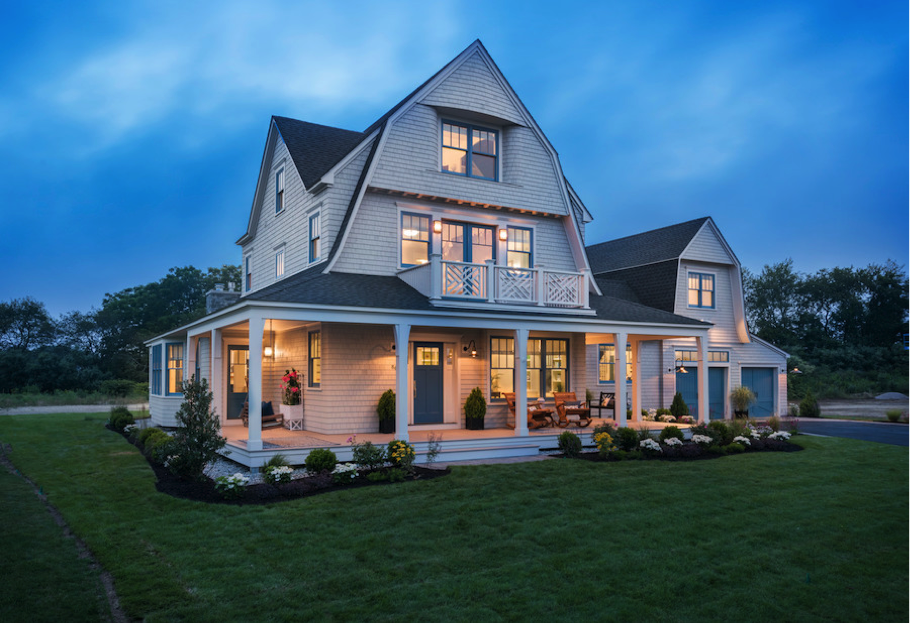 Whether you're striving to be more eco-friendly or hope to lower your electricity bills, cutting back on energy consumption can feel like an impossible task. But what if we told you there's a smarter way to save energy without undertaking large restrictions? With a home lighting control system installed in your house in the Dallas, Texas area, you'll save energy without any extra effort.
If you'd like to lower your monthly bills while also helping the cause against global warming, consider the following electricity-saving tips!
SEE ALSO: Harness the Texas Sun with Home Lighting Control
1. Use LED Bulbs
If you aren't using them already, LED light bulbs are roughly 80% more efficient than incandescent and fluorescent lights. LED bulbs also produce less heat than other bulbs, last much longer, consume less energy, and can be recycled. Unlike fluorescent lamps, LEDs start up instantly with no warmup time needed. Plus, LED bulbs are available in many color temperatures ranging from cool blue-tinted to warmer whites. Tunable LED lighting fixtures can be programmed to shift from cool to warm colors throughout the day, too, regulating your circadian rhythm and overall wellness. However, due to the fact that they are 80% more efficient than fluorescent and incandescent lights, your lights will consume less energy as they operate on a daily basis.
2. Upgrade to Smart Lighting Control
We're all human, and sometimes we accidentally leave lights on when they don't need to be. But there's an easy and intuitive solution to managing your lights. With a smart lighting control system installed in your home, you can manage every light in the palm of your hand. Each lighting fixture will be connected to your smartphone, tablet, or remote to easily turn on and off indoor and exterior lights. As nighttime falls or as you arrive at work, take one glance at your phone to ensure every light is off, so you aren't wasting electricity. You can set a schedule to your lights so that exterior lights may turn on and off automatically at specific hours, and downstairs lights will turn off when it's time for bed.
3. Add Occupancy Sensors
To further control your home's energy, consider adding occupancy sensors to your smart lighting system. Lights will automatically turn off in rooms that have been vacant for several minutes and will turn on when motion is detected. If everyone goes outdoors on a lovely evening, the empty house's lights will turn off. But once someone walks inside, lights will automatically turn on, so you won't have to endure a pitch-black room. Coupled with lighting control on your smartphone, you can always be a step ahead regarding when you'll need lights on. And when you aren't needing your lights on, you won't have to worry about unnecessarily wasting energy!

If smart home lighting control sounds like a smart solution for your household, Texas Custom AV is here to help! As smart lighting installation experts, we can help design and install a lighting control system that saves energy and simplifies daily life throughout your Dallas-area home.

Ready to get in touch with our team? Give us a call or fill out our contact form here. We look forward to assisting you!

No video selected.