3 Ways to Use Savant Pro to Control Your Smart Home
Texas-Sized Smart Solutions For Your McKinney Home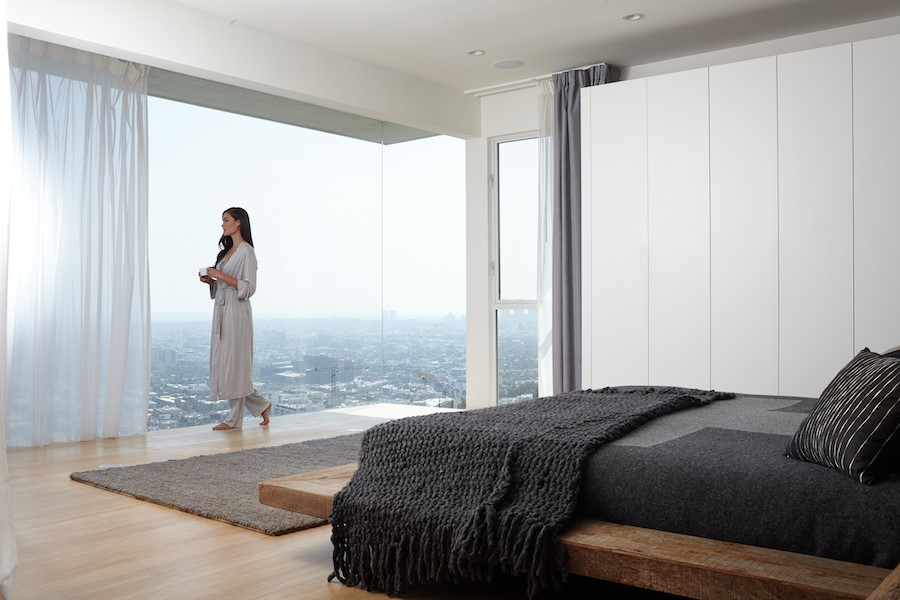 Smart home control makes a home so much more enjoyable to live in. From voice and remote control operation of your lighting control to being able to monitor your surveillance system while you're away, smart home control sets the bar for comfort and convenience.
Using the Savant Pro app, you can monitor and manage your entire smart home without even standing up from the couch, or access that ability remotely! Keep reading to learn three ways you can use the Savant Pro app, plus watch video tutorials to ensure you're getting the most out of your smart home in McKinney, TX.
SEE ALSO: 3 New Home Automation System Offerings From Savant
Lighting Control
Every room in your home includes lighting that you've carefully selected to showcase artwork, light pathways, or illuminate spaces. Lighting is essential to your everyday living. With lighting control, there's no need to go from room to room of your McKinney home to operate switches to set the perfect ambiance in your home.
When you're ready to relax with a film, you don't have to get up from the comfort of your home theater seating to dim the lighting for your movie night. Simply tap the lighting controls within the app to see all of the lights within your home and choose to adjust the brightness, dim the lighting, or turn them off or on as you need. See how this is done in the video below:
Climate Control
Adjusting the climate of your smart home with the tap of a button can help make everyone in your home comfortable and effectively manage energy. You can even incorporate temperature and humidity sensors in areas of your home that communicate with your smart thermostat. In the winter, if temperatures fall below a specified level, then the sensor will communicate with your thermostat, turning your heating system on. Once the desired temperature is met, the heating system will turn off.
Watch the video below to learn how to set schedules for your climate control system, so your home is running at peak efficiency when you're home or away. And if your schedule changes, you can easily modify your thermostat settings with the Savant Pro app.
Set Scenes
If you'd like to automate your home even further, you can schedule scenes to occur automatically in your home or with a simple tap in the Savant Pro app. Create a "Good Morning" scene that will turn on your bedroom lights, light the pathway to the kitchen, and turn on the kitchen lighting so you can begin preparing breakfast. You can also incorporate your audio system to play your favorite music or news station while breakfast is cooking. Watch this video to learn how to create scenes:

Beyond the Savant Pro app, you can also operate smart home control solutions via in-wall keypads and touch panels located at desired locations throughout your home, bringing simple control to every corner of your McKinney-area home.

Call us today at (972) 250-006 or fill out our contact form to learn more about how to incorporate smart home control into your Texas home. We can't wait to hear from you!

No video selected.