Set up your Home Network for Success
Ensure That Your Smart Technology Works with Ease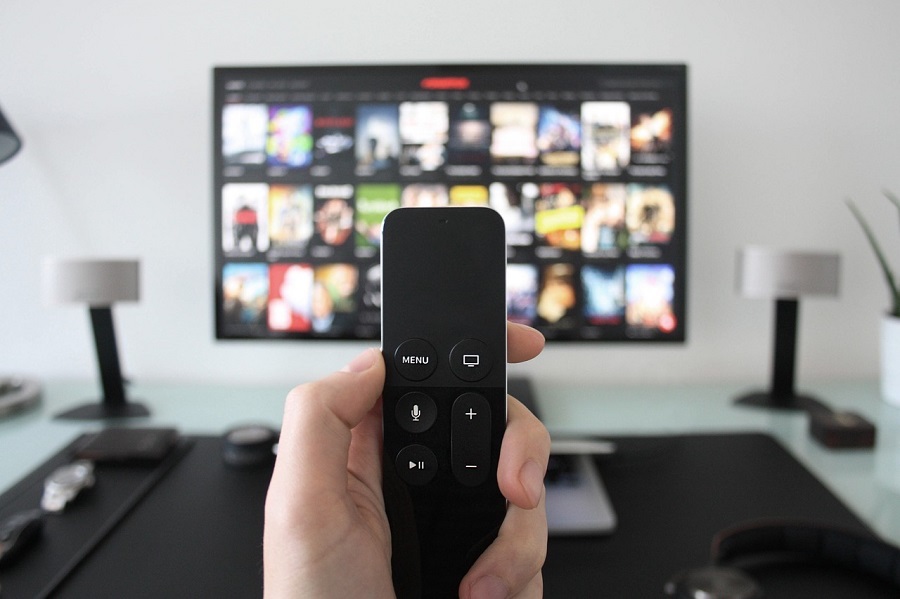 Your home network affects how you use many of your smart home products. It is the avenue through which your technology works, so it's essential to have a reliable network. Whether you are streaming media for entertainment — like movies or music — or you are adjusting your thermostat or lighting system, this blog will discuss what you need to know about the home network setup in your Dallas, TX home.
See also: How to set up your home network for high-quality streaming
How is it being used?
The first thing to consider when selecting or upgrading your home network is how you will be using it. Think about all the products it affects: web browsing, audio video systems like speakers and screens, and more. The ability to stream movies on your TV or music through your speakers is reliant on your network's strength.
Moreover, consider if multiple people in the house are using the same network to stream on multiple devices. Imagine someone upstairs is watching a movie while someone downstairs plays music – while you both try to adjust the thermostat, shades, or lighting.
You will need a stronger network with a high-speed plan to handle all that activity.
What router is best?
Your router connects your network with your devices — "routing" the network flow amongst devices. This means that you need to know what you're getting out of your router and invest in one that will perform to your home's needs. Your internet service provider may provide one for you, but you may want to consider investing in a separate one if it's not sufficient. Consider the following factors:
Bandwidth: Is your router capable of handling the stress of all the devices and network usage? Bandwidth determines how fast a certain amount of data is moved around. So you'll want larger bandwidth for heavy internet usage. Otherwise, you may experience a lag in the media that you're streaming. Think of it like a highway: more lanes means a smoother flow of traffic.
Traffic management: Some routers allow you to create dedicated LANs or VLANs to separate internet traffic. This means that you can prioritize and speed up your AV data if you're streaming movies or music as to reduce lagging and buffering.
Wireless or hard-wired?
Most people think of wireless as the only option, considering cables and wires a thing of the past. This isn't necessarily the case though, as hardwiring a system often means a more stable and reliable connection. If your home is set up in a way that allows you to run cable so that you can use Ethernet ports, you should. This doesn't necessarily make wireless technology poorer quality, but simply means that you should consider all aspects of your home network setup.

Are you ready to upgrade your home network to optimize usage in your home? Reach out to us here or give us a call at (972) 250-0006.

No video selected.