A Unique Tool to Make Your Home Safer
Add Lighting Control To Your Security Repertoire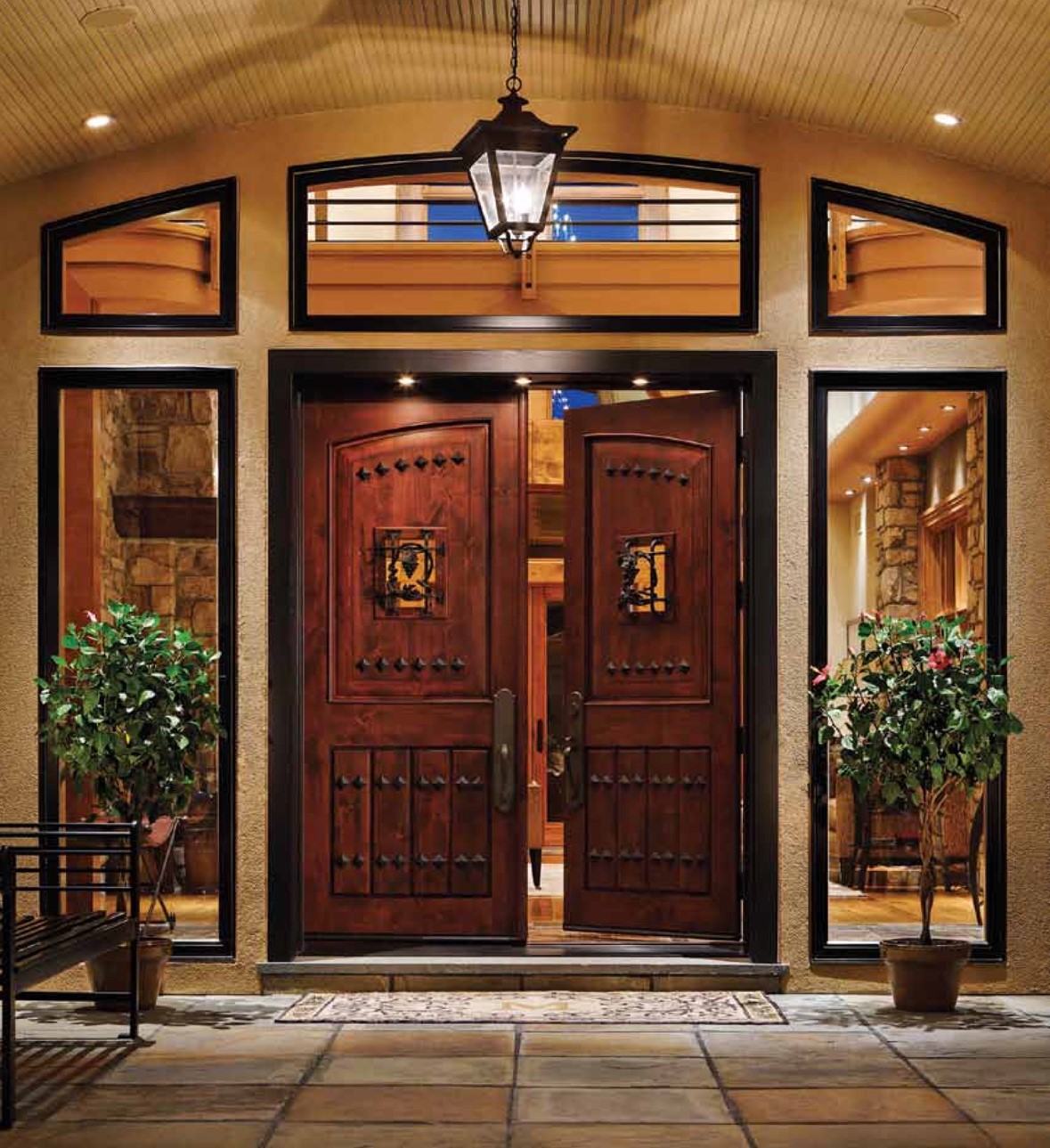 Do you hate coming home to a dark house, but often forget to turn off lights you left on? Do you strategically turn a set of lights on when you leave your home for an extended period? Do you use a plug-in timer for some of them?
There's an easier way to have convenience and safety with your lights. A lighting control system can automate those tasks and make you safer as well as give you peace of mind.
Let's explore some ways to enhance your home and family's safety in Dallas with the magic of smart lighting.
SEE ALSO: Can Your Home Benefit From The Right Landscape Lighting?
Setting Scenes
One of the best features of lighting control is the ability to set scenes. When all your lights are coordinated within the system, it's very straightforward to group a set of lights, all set to the preferred levels, with a push of a button.
For example, you can create an "Away" mode for vacations or any extended period you might be away from home. That mode could have various options. One option would be to have various lights go on and off at certain times of day and particularly in the evening. Another is a "mockupancy" mode, which creates a random pattern for these lights to make the house look occupied, but not programmed.
If you were to use lighting control as part of a home automation system, you could tie your "Away" lighting mode with a smart thermostat to set an energy saving mode, set the alarm system, and even turn TVs or audio systems on and off to create a more lived-in look.
For the ultimate in convenience, you could integrate a smart speaker like Amazon Alexa with your lighting control. For example, a command like "Alexa, it's bedtime" could set a bedtime mode with your outside lights on, all house lights off, and perhaps dimmed lights in hallways and the kitchen.
And there's one more possibility you might like. Using geo-fencing, which is the ability to track your location through your smartphone, you can enable these types of scenes. For example, when you're approaching your driveway, an "Arriving home" scene could turn on entry lights and some preferred interior lights, so you never have to come home to a dark house.
Emergency Lighting
There are other benefits to smart lighting, especially when linked to a home automation system. There are emergency scenes that can be triggered by an alarm. For example, in case of the burglar alarm being set off, all lights could be turned on, the garage door opened (if a quick escape is needed) and outside lights could be flashed to help responders quickly locate your house – which might be what's required when that happens in the dead of night.

Besides safety, there are many other benefits to a lighting control system. Contact us; we'd love to tell you the rest.

No video selected.