What Does the Future of Smart Home Control Look Like?
Find Out Which Connected Devices to Watch For in 2017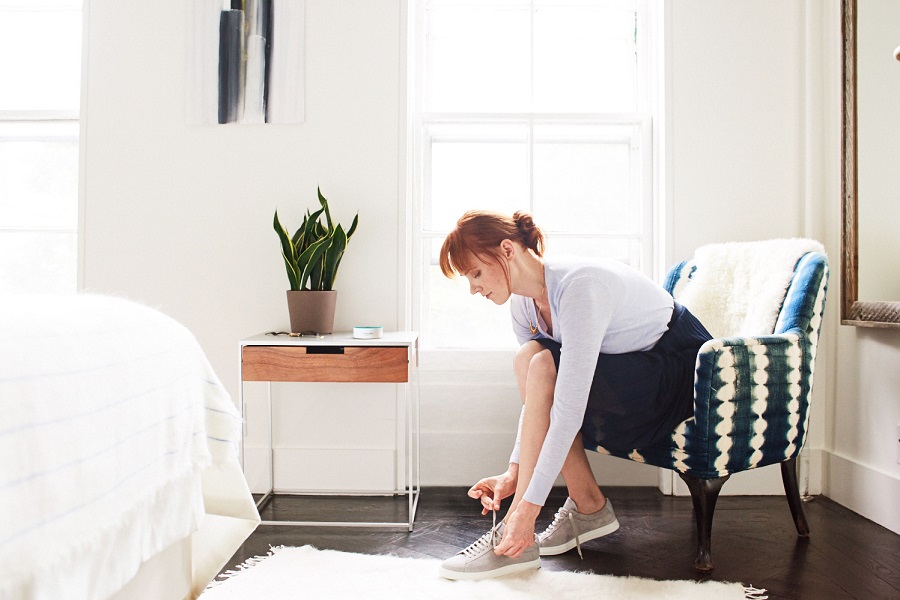 As with any new company, we're extremely excited about what the future has in store. We've got a brand new website showcasing our services and, with this blog, we're officially debuting a series dedicated to keeping our clients informed on our smart technology solutions as well as the latest industry news and trends. What better way to get started than to look to the future of smart home control? In this blog, we highlight the connected devices and features that you'll want to bring into your Park Cities, TX home this year.

Voice Control

The biggest breakthrough for smart homes this year is the expansion of voice control capabilities. While home automation companies have struggled for years to create reliable voice recognition platforms, Amazon Alexa came to the rescue last year. Now many companies have incorporated the smart speaker into their smart home solutions. Forget about having to pull up an app or remote to make changes. Instead, just tell Alexa to turn on the lights, lower the volume, lock the doors, or adjust the thermostat.

Greater Interoperability

The ability to use Alexa on a variety of smart home systems and devices is representative of a bigger trend in the industry. Homeowners are moving away from standalone devices and embracing hubs that bring all their technology under one user interface. Instead of having to manage multiple apps, all connected devices are available on the same user interface.

Another perk of having devices communicate efficiently is getting them working together for better results. For example, once you enter your unique access code on your smart lock, not only does the door unlock but the lights turn on, and the thermostat adjusts to your favorite settings. When it gets too hot inside, your thermostat directs your motorized shades to close to cool down your home.

Learning Devices

While they may not be ideal for some families with hectic schedules, learning devices are expected to make a big push when it comes to smart home technology. These are devices that learn your routines and can use that information for automated smart home control. Climate control is the most common application. Your smart thermostat can learn which temperatures you like throughout the day and begin scheduling those change automatically.

These 'learned routines' are also a great feature as you prepare to go on your summer vacation. Mockupancy settings use learned behaviors to make your home looks occupied while you're away. Lights, shades, and even televisions turn on and off throughout the day to mimic your family's everyday activity so that intruders aren't tempted to target your empty property.

Want to learn more about the latest smart home features and devices? Make sure to check in on our monthly blog series, and if you have any questions, you can call us at (972) 250-0006 or contact us online.

No video selected.