Is Your Network Ready For the Smart Home?
3 Reasons Why You May Need a Network Upgrade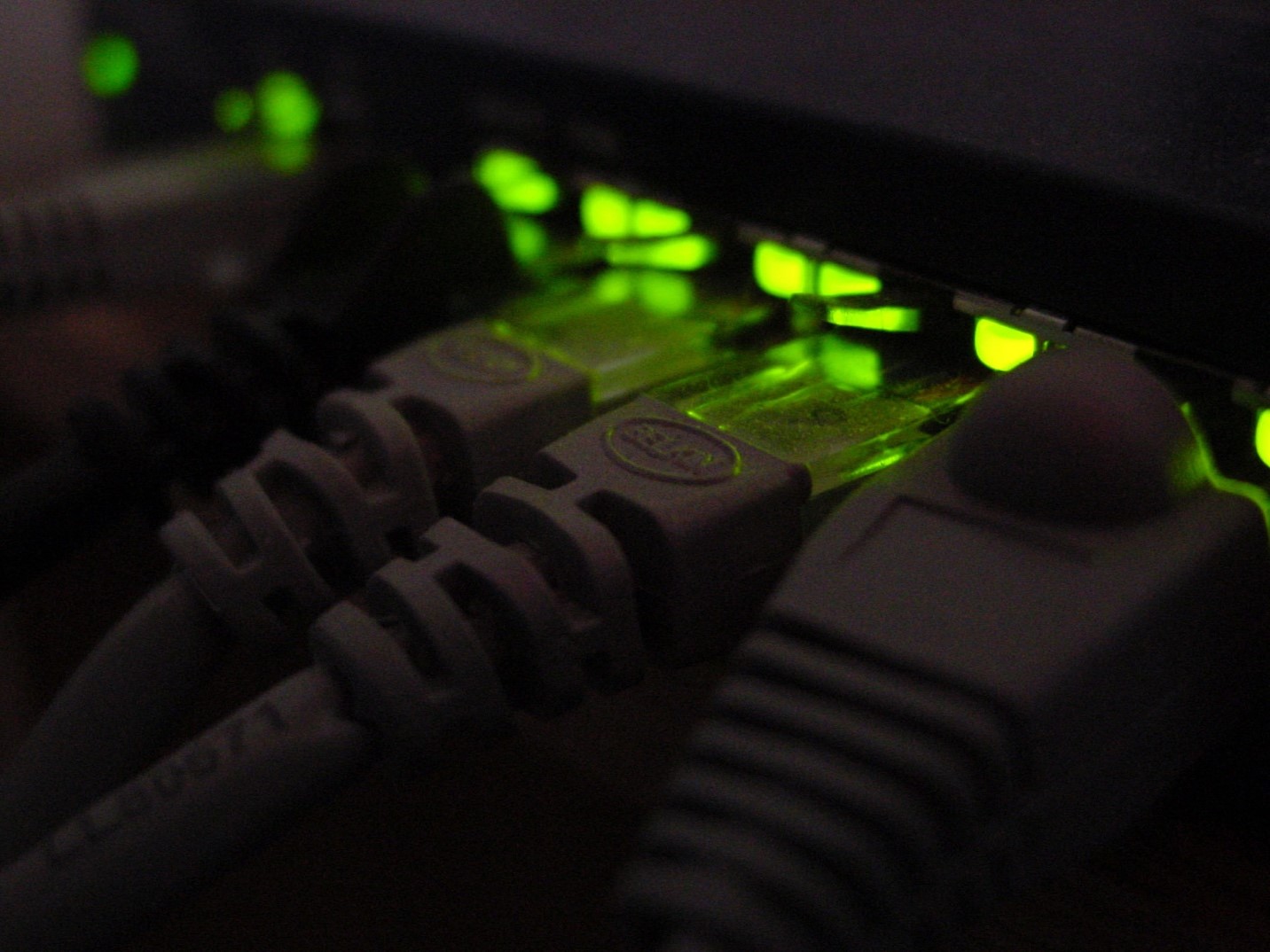 Do you know how many devices you have connected to your home network? Chances are you don't think about it too often unless a problem occurs.
Start with computers and laptops; those are obvious ones that connect to the internet. Of course, your smartphones and tablets connect too.
Do you have smart TVs? Most of the TVs from the past five years are smart, and they connect to your network. Do you have streaming devices like an Apple TV or a Roku? Yes, those too.
Now to those, we can add other smart devices. Most of these have a hub that connects to your router and the Internet.
You can see that there is a lot of traffic on your network. And with all the streaming video we do routinely, from viewing the latest feed on Facebook to an exercise video on YouTube to a Netflix movie – your network may be working harder than you think.
It's vital that your home network setup be robust to keep up with today's demands and tomorrow's too. And with all of today's connectivity, it's critical that your network is secure.
How do you know your Dallas home's network is up to par? Here are some things to look for.
SEE ALSO: What Does The Future of Smart Home Control Look Like?
Wireless Connectivity and Speed
Do you have locations in your home where the wireless signal comes and goes? If it's your cell phone, you may not immediately notice because it switches to a cellular connection automatically. But if you are using your laptop or tablet, and apps or websites are slow to respond in some areas, you may have a wireless range issue.
The solution to that may be in a router upgrade or range extenders – or both. Newer routers operate at much higher wireless speeds than rival wired connections. They also feature greater range than before and are able to cover larger properties better.
But even with greater range, there are typically issues with wireless connectivity. It may involve where the wireless device is, the walls, or the types of construction that impede wireless signals. You might need range extenders – wired or wireless – that help the router's wireless network reach farther around your property.
Security
We know many security threats are lurking on the Internet. The last thing you would want is for a computer or other device in your network to be breached, resulting in issues like identity or data theft. And with today's smart devices, a hacker could wreak havoc if your smart thermostat or camera was misused. You want similar types of security that businesses use to protect their data and processes. That means strong firewalls, limiting or eliminating certain protocols over your network, and employing a guest network separate from your primary network. If you're not familiar with all of these, we're happy to explain!
Streaming Video and 4K
We mentioned how often we now use video on popular social media and services. If you happen to stream video on your TVs, that action requires the most bandwidth of any application. If you are streaming in the new 4K resolution from services like Netflix and Amazon Video, then you are multiplying the bandwidth needed for that by a factor of 4.

So if your video is pausing and buffering often, takes a long time to start, or is fuzzy at first until it builds enough data to present a clear picture – then it may be a sign your network needs help.

As professional smart home integrators, we understand the importance of the home network. Contact us today for a no-obligation professional consultation.

No video selected.